Practical investment philosophy. Straight talk.
Simplicity is the best investment strategy. We don't overcomplicate things, which makes it easier for your finance office and plan participants to understand the plan and how they are investing. We help define goals, establish a plan, control expenses, and analyze results. As Registered Investment Advisors, we always act in your best interest. You can count on us to always give it to you straight.
Honest, Transparent Solutions
Too often in the investment world, providers use complex language, opaque pricing, and go out of their way to hide the facts. With our firm, everything is transparent and intuitive. We show you how the plan works and disclose all the layers of costs within.
At our firm, the investment model drives the business model, rather than the other way around. We incorporate ideas from academic research that are applicable to our retirement plans, and search for proven concepts that work through time. We test everything we do with our own quantitative research to be sure concepts hold up in the real world. The result is a robust investment model that should generate real value for our clients.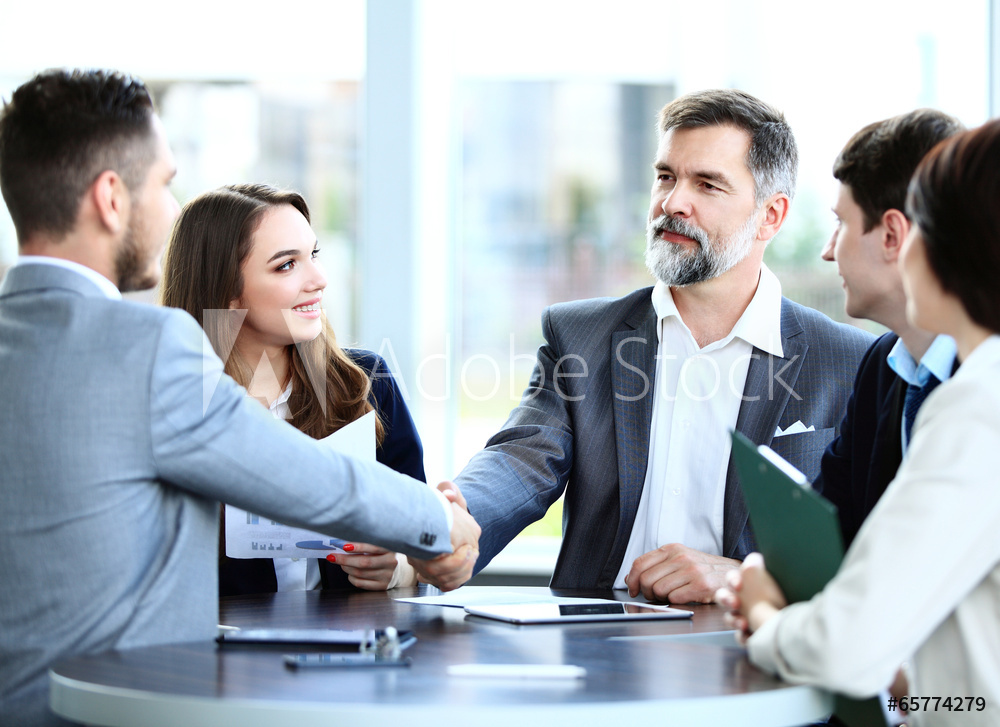 Why Armbruster Capital Management?